Industrial panel PC for Medical device
In hospital environments, performance, reliable and accurate image reproduction are imperative. From medical images to patient data, the hospital environment is a complex ecosystem that requires advance technology to keep it running. Medical imaging applications require highly consistent image reproduction. For years, medical imaging workflows have required two or three displays: one to display patient information and office applications – typically a lower-resolution color display – and one or more high-resolution monochromatic or color displays for reviewing patient scans. Multidisplay solutions can help medical professionals work more efficiently by quickly viewing more information at once, as well as help diagnose patients accurately and prescribe appropriate treatments.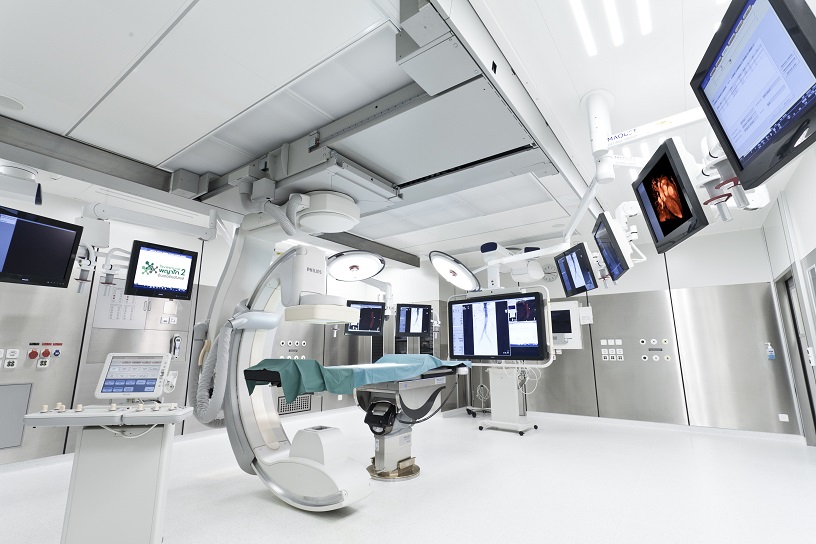 Jawest provides sophisticated medical display solutions that can help improve performance and diagnostic accuracy through medical imaging systems. All of our displays are designed with IPS technology of all, our solution is fully compliant with the DICOM standard for image communication and image file formats. Multiple CRT/LCD medical grade display allows for greater control, reduced clutter and expands clinical capabilities; We have a full range of high-resolution, high bit depth, multidisplay solutions at Jawest that are designed to help medical administrators streamline their work environments, adopt new, leading-edge technologies to improve patient treatment throughout and achieve a high standard of care.